PayEase, an active corporation with a long tradition in public welfare scope, has donated more than one million donations to Wenchuan Earthquake relief work and "One Foundation" as well as other public welfare organizations. This year, PayEase welfare group focused on the next generation, carrying out many public welfare activities with the Water Drop Convergence Foundation and other charitable organizations such as Sun Village, to convey the warmth of the society to the seriously ill children, the left-behind children in mountainous areas and the children supported by Sun Village.
Water Droplet Mutual Aid Public Welfare Project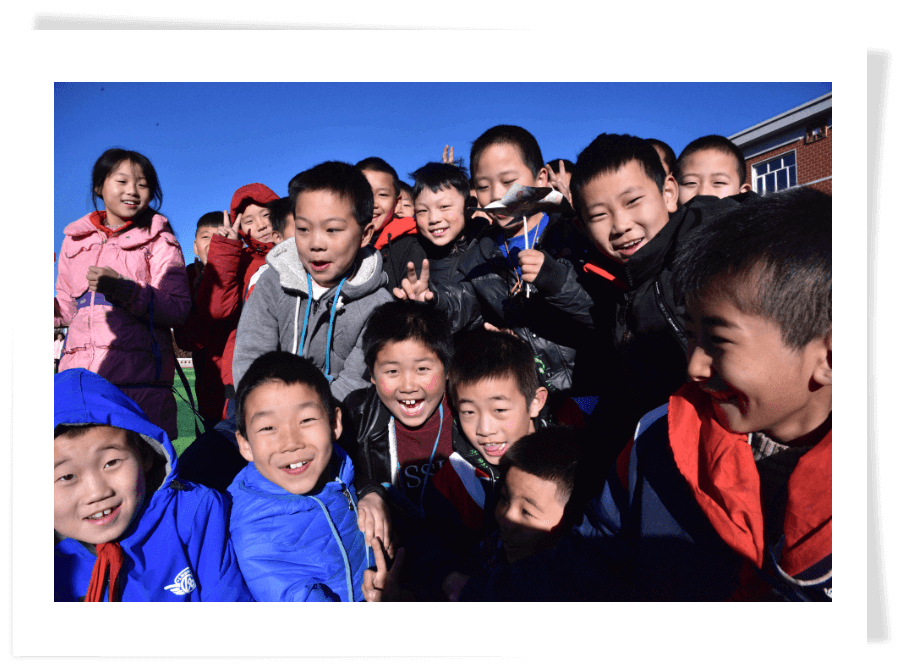 The Water Drop Public Welfare is the Internet fingertip public welfare platform under the Water Drop Platform. It is dedicated to providing professional social fund-raising services for charitable organizations, and at the same time, it has built a convenient channel for 360 million water drop users to do public welfare casually. PayEase and Water Drop Public Welfare cooperate deeply in public welfare, give full play to their respective advantages, focus on the vulnerable groups and children's major illness relief areas, and jointly contribute to the development of Chinese public welfare undertakings.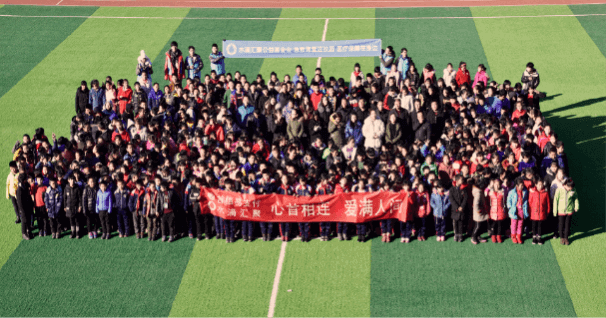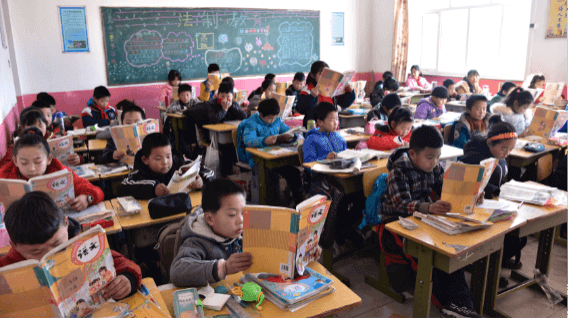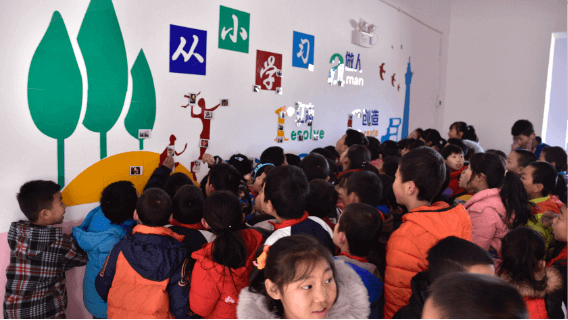 Aid Project of Sun Village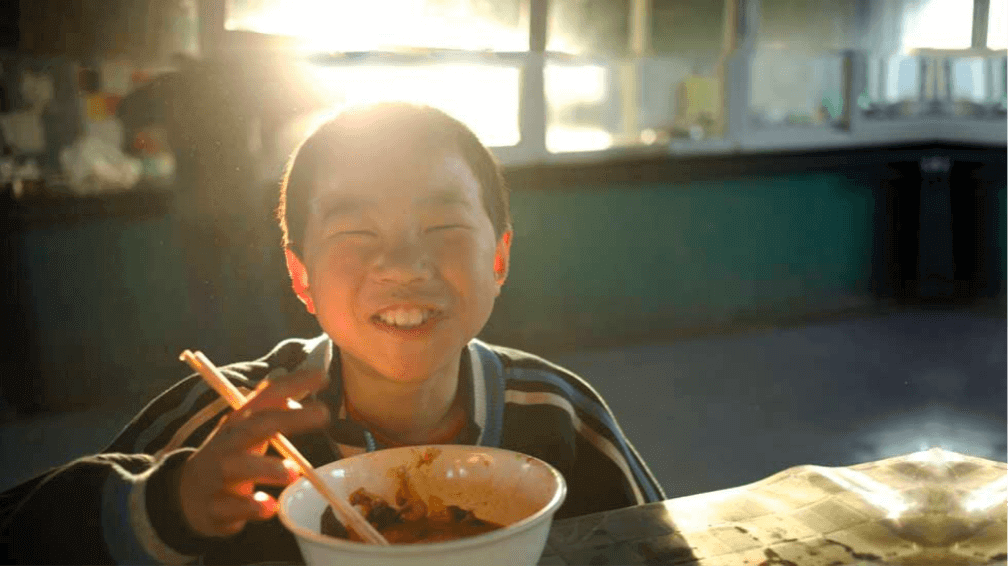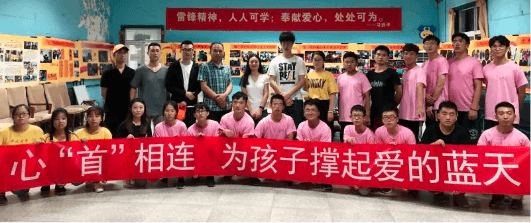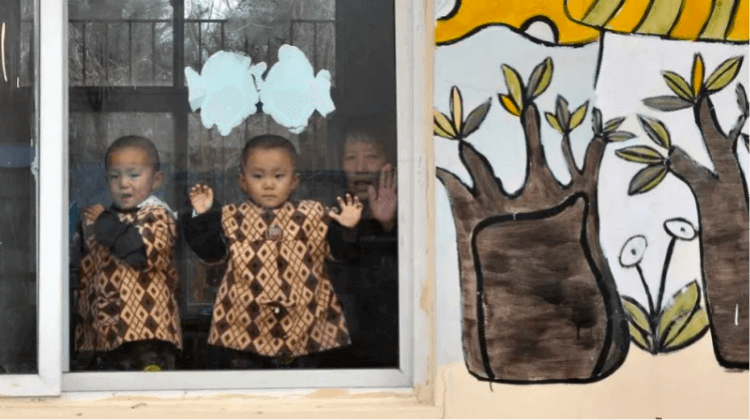 Sun Village is a non-governmental charity organized by a 70-year-old grandmother Zhang. As a NGO organization, Sun Village takes care and educates a special vulnerable group, the minor children of prisoners, for free. These children are facing severe difficulties in terms of basic survival guarantee and basic compulsory education. PayEase public welfare group has launched a fixed-point aid project for Sun Village, which the company will collect donations regularly among the employees and the public welfare group will also bring donations, study and daily necessities to the children of Sun Village from time to time.